A Franco-Swedish artist who lives in Paris.
Thomas grew up in Sweden and he has always been passionate about all art forms, especially visual arts, music and photography. He loves his country of origin for its light and its wide open spaces.
France has welcomed him with open arms. It is a country where aesthetics is everywhere: in Paris, the city of light, ideal for an artist, a city whose vibrations affect him, a city where people are meeting and disappearing, inspiring him with their constant movements.
Also the South with its warmth, its colorful characters and landscapes, so warmhearted, and its particular atmosphere, as real life paintings.
Exhibitions to come:
12e SALON ORLEANS RENAISSANCE
Free Entry
18 artists, with 280 artworks.
Opening Friday 12th May, 18:30 – 21:00
13th to 21st May
10:00 – 19:00 on weekends, 14:00 – 19:00 in the week
Château de Saint Jean le Blanc, 142, rue Demay, 45 650 SAINT-JEAN-LE-BLANC
Spring exhibition, L'Association Artistique Suédoise
60 years anniversary
Opening Thursday 11 May, 17:00 – 20:00
At the "Cercle Suédois", 242 rue de Rivoli, 75001 Paris
Exhibition, 11th May to 1st June
past Exhibitions:

23rd Art Fair, Salon d'Art du Colombier
Le Colombier, Rue Louis Genêt
78 730 Saint-Arnoult-en-Yvelines
25th March to 2nd April 2017
19th Art Fair,  Les peintres du Marais
HALLE DES BLANCS MANTEAUX
48, rue Vieille du Temple – Paris IV
9th – 19th February 2017
ART Capital 2017, Grand Palais, Paris
Artistes Indépendants
15th – 19th February, Grand Palais, Paris
ART EXPO 2016, from Friday 18th to Sunday 27th November 2016
Espace Daniel Salvi – 2, rue des Colombes à Ballancourt (Essonne)
19th September to  2nd October 2016
OEUVRES EN LIBERTE, Les amis des arts de Chaville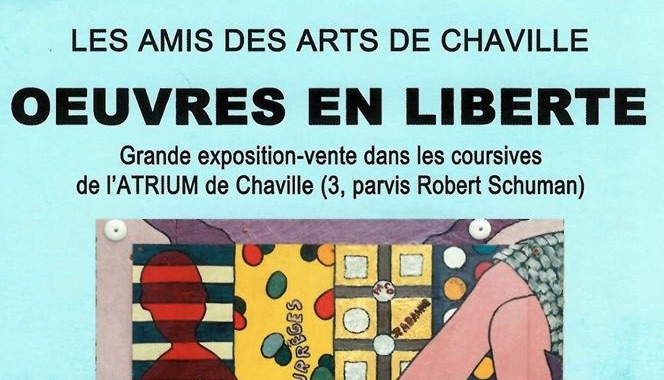 27th to 29th May 2016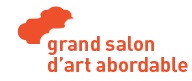 GRAND SALON D'ART ABORDABLE, 19-21 Rue Boyer, 75020 Paris
8th May 2016


Les journées de la peinture, Les peintres du marais, Place des Vosges – Paris
Open air exhibition.

L'atelier des peintres du marais, 17th to 30th April 2016
72, rue François Miron – 75004 Paris – Tel : 01 42 72 42 21
Métro Saint Paul
18th ART FAIR, Les Peintres du Marais, 25th February – 6th March 2016
HALLE DES BLANCS MANTEAUX
48, rue Vieille du Temple – Paris IV – Métro Saint-Paul
ART EXPO 2015, Friday 20 – Sunday 29 November 2015
Espace Daniel Salvi – 2, rue des Colombes à Ballancourt (Essonne)
Galerie L'Art Majeur, 13th June to 12th July 2015
L'ART MAJEUR
ZA LE BOIS L'EPICIER –
Route de RAMBOUILLET
78550 MAULETTE
Galerie Orem Paris, June 2015
16 rue de Poitou
75003 Paris
Métros: St Sebastien Froissart, Filles du Calvert, Temple.
Represented by :
Starter Gallery
5, rue Soyer
92200 Neuilly s/ Seine
contact@startergallery.com
http://www.startergallery.com/
Le Musée Privé
On line Modern and Contemporary Art Magazine
http://www.le-musee-prive.com/
Les peintres du marais
Association: Les Peintres du Marais
72, Rue François Miron
75004 PARIS
http://lespeintresdumarais.com/